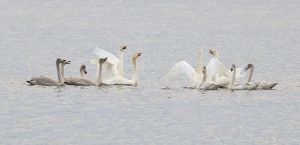 This autumn has brought in over 40 Whooper Swans from Iceland, which stayed for a short while with numbers changing, before they left on their journey south. A small handful remain over winter. Swartmill Loch attracted large numbers of other waterfowl as well, mostly comprising of Wigeon and Teal, but with Pintail and Gadwall also putting in an appearance, before heading off south too. A female Scaup was a welcome sight on 18th October.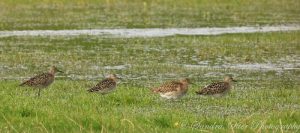 Small numbers of Ruff were seen feeding by a pool on the Westside of Westray,up to a dozen on one occassion.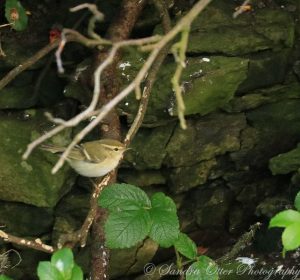 Two Yellow-browed Warblers were located on Westray, one in the village of Pierowall, the other on the Westside of Westray in early October. Blackcap,Goldcrest, Lesser Whitethroat and Dunnock all showed intermittently as supporting acts!
Small numbers of Snow Buntings have appeared periodically, including a nervous 7 near Noup Head lighthouse on 6th October.
Porpoise were seen in Skelwick Bay during particularly calm seas. Otter tracks can always be found on the beaches, they can be seen sometimes crossing the car park at the ferry terminal if you are very lucky!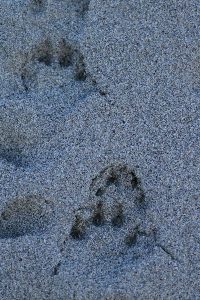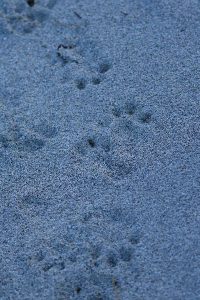 Purple Sandpipers had begun to return by the 8th October at their usual favourite sites.
Great Northern Divers and Long tailed Duck can now be seen from the shore, joining Red-breasted Merganser, Shags and Goldeneye to name but a few. Fulmars have also returned now that December is here, after their disappearance out to sea for their moult.
Greylag Geese numbers have built up as they usually do over winter, Pink-footed Geese  are sometimes amongst them with the thrill of very small numbers of Barnacle Geese. Two Barnacles have been seen in fields by Roadmire and near the New Kirk, four were seen near The Ouse.
Twite have formed a flock of almost a hundred strong and can be seen along the road towards the airport in suitable feeding areas.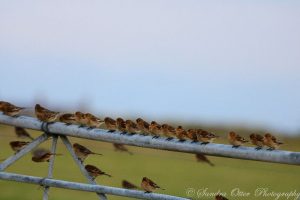 Grey Seals gave birth to their pups in October and November.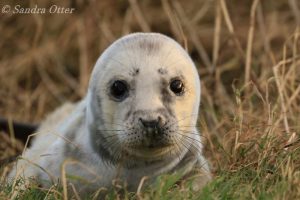 Good numbers of Bar-tailed Godwits used Westray's fields and certain beaches to feed, with smaller numbers of Black-tailed Godwits also around. Curlew flocks have built up using the fields to search for food, only outnumbered by Golden Plover, some Golden Plover flocks appearing to be about a thousand strong.
Fewer Common Skate egg cases have washed up on Westray's shores this winter so far, withonly one being found at Rackwick.
Raptor sightings have increased as winter progresses. Peregrine, Merlin and Hen Harrier . Kestrel has not been seen so far in it's usual haunts in December, but a lucky sighting of a Sparrowhawk at Ness was enjoyed  on Boxing Day. The Snowy Owl is back on Eday. We are hoping it will visit Westray too, as it did last winter!
One flock of 100 Sanderling was fun to see on one of the beaches on the south of Westray.
Sandra and Don Otter December 2017